Disclaimer: Due to the current uncertainty regarding coronavirus, many events are being cancelled. Please contact the event organiser directly via the contact details on the listing if you are unsure.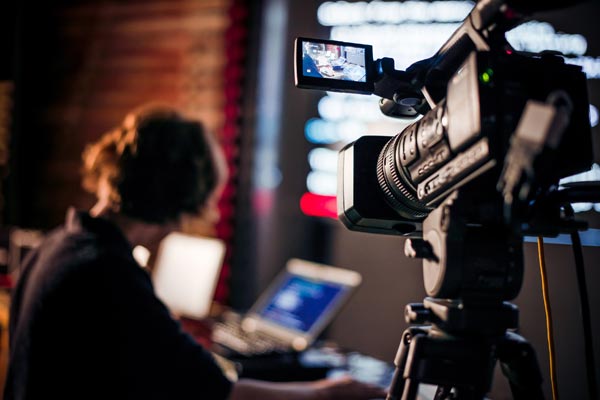 Moncrieff Entertainment Centre
presents
Emu Runner - Free Community Movie
Wed 5th Aug 2020, 10:00 AM - 11:35 AM

177 Bourbong St, Bundaberg Central QLD 4670
Emu Runner is a lyrical story about the impact a mother's death has on an Aboriginal family living in an isolated community, which is perched on an ancient river and surrounded by sprawling plains.
The story is seen through the eyes of Gem, a spirited 8-year-old girl, who deals with the grief of her mother's death by forging a bond with a wild emu, a mythical bird of her ancestors.
This spiritual dreaming is a bond she will do anything to keep, but one that puts her at odds with the new social worker.
Runtime: 95 minutes
Genre: Family
Classification: PG
Classification description: Mild themes and coarse language